Gaga magazine
is a Polish childrens and parents magazine that we first became aware of via our wonderful artistic friends Kasia and Agata. It was a fun to have a photo featured in the latest issue of this magazine.
Yay! Enjoying reading gaga magazine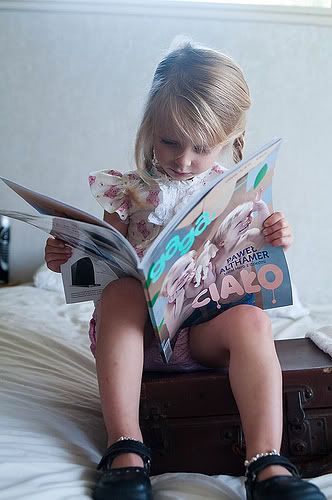 Amelie taking a break from a tea party to enjoy
reading the exciting mail we received that day! Our copy of gaga magazine :D
Also, a quick mention of two baby photos of mine in a recent baby knits mosaic at
Maglia libera tutti
, as it was cute cute and makes me baby nostalgic: (top left and middle image in the bottom row, the 'famous' rosebud baby hats in pink and white... )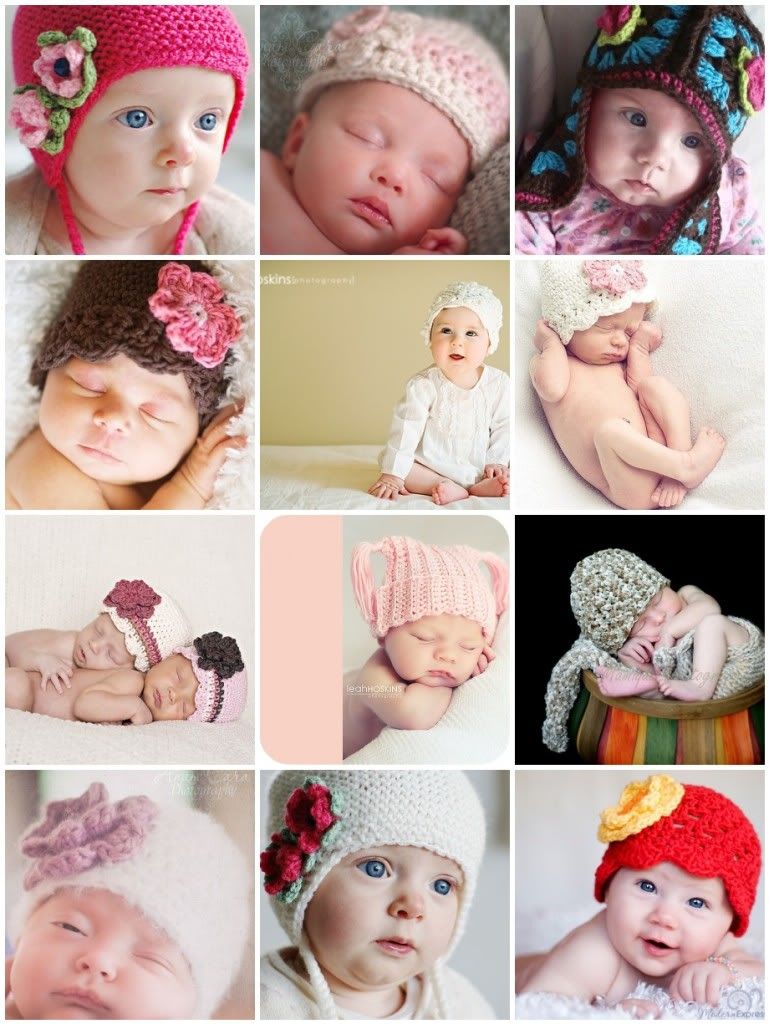 and darling sweet knitted baby boots in the same blog post.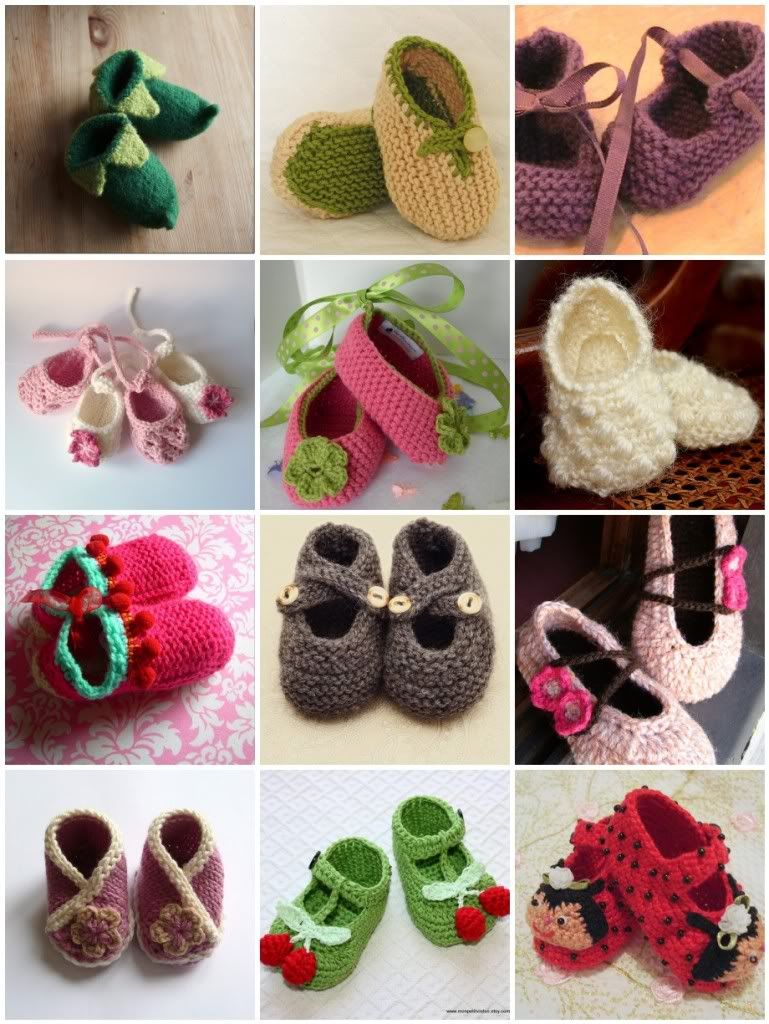 ... as seen
here