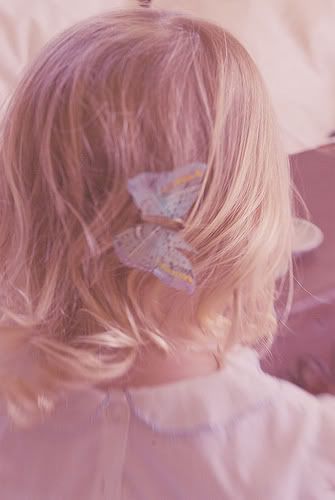 Sometimes it is just perfect to be imperfect, forget technically good and just play.
To be childlike and see things in a different way...
No wonder I love lensbaby lenses. They are daydream-like, soft, selectively blurred, beautiful, and simply too much magical fun! We've had more than one otherwise ordinary hour enlivened by second hand vintage dresses, old toys, classic books and lensbaby play.
butterfly
jemima puddle-duck, beatrix potter
and i always love these
reading alice's adventures in wonderland
by lewis carroll xo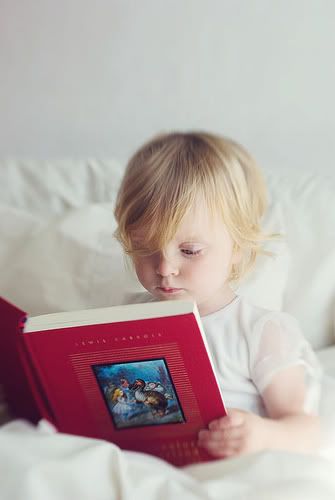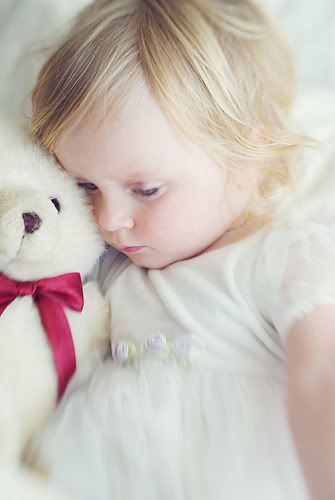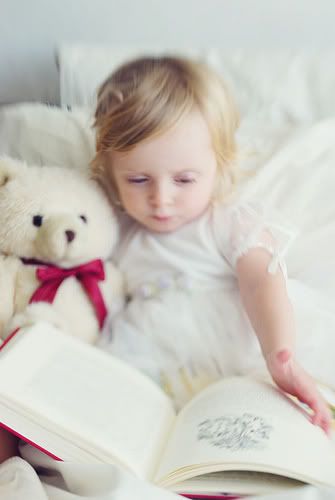 "Would you tell me,' said Alice, a little timidly 'why are you painting those roses?'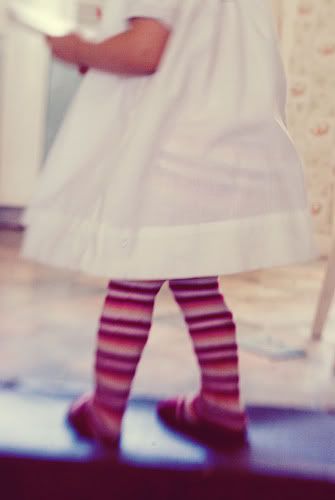 hearts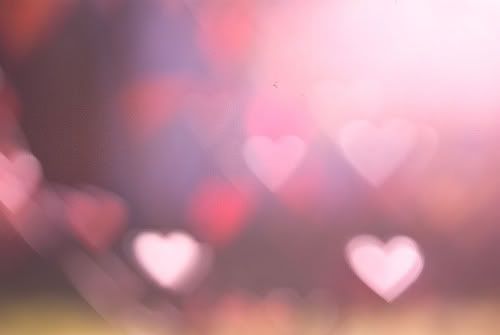 (hearts, dew and sunshine through autumn leaves. heart, aperture kit)
Also ♥s, love and a big thank you to the lovely
Mini-Stylista
... for a lovely post
about Amelie Alice here...
Amelie Alice Children's Photography