I really like this feature by the wonderful kid's design blog,
Bloesem kids
,
What do children wear around the globe
, where people describe what some of the kids wear in their city.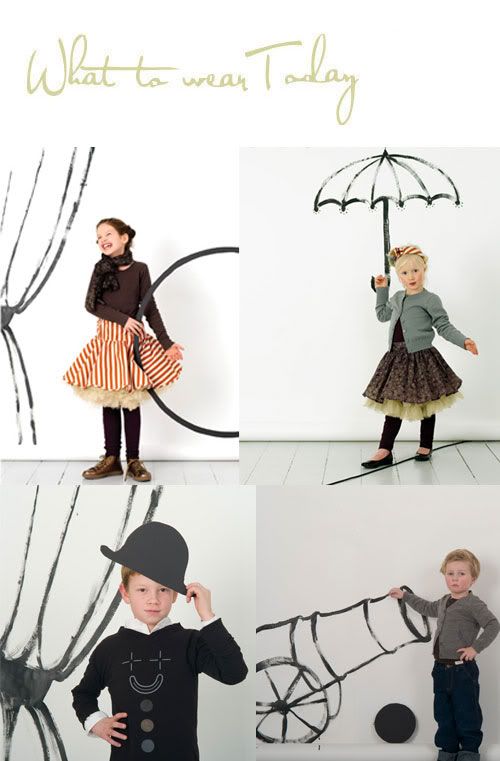 The above designs are from
MarMar
in Copehagan, Denmark, and the owner describes the children's clothing on the street near her, and the second story in this post is from Hong Kong.
Go see it!
I also enjoy reading about the kids in their city because the kids in mine dress, let's say, kind of boring and trademark this and that, and same as everyone else, which is mainly the average local clothing shop's fault. Their lack of range, imagination and stereotypes drive me nuts. Ha! This is also another reason we like finding treasures in second hand clothing shops. The variety and colour is a lot richer than the general clothing shop's 'everything must be pink for girls' etc cliches.